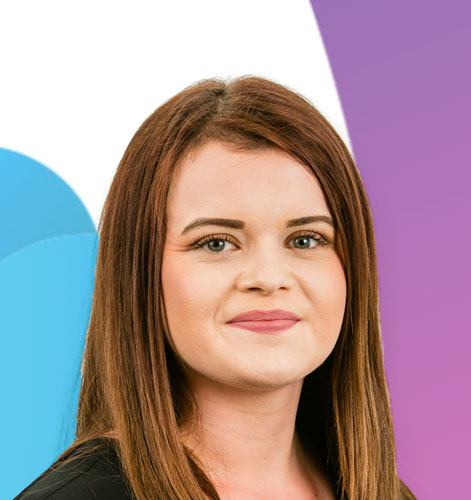 Introducing Lucy Light!
Lucy's been a vital part of our Customer Services Team for four years now. She's part of the team you'll probably have the most contact with as the Customer Services Team are the ones who'll ask you for any required proofs, get your finance documents issued, arrange delivery of your lease once those contracts are approved and are there to answer any questions you have along the way. She's also trained as a Sales Support Adviser so helps the Sales Team with the ordering process when needed.
Lucy believes that the staff are what makes the job, and at Wessex Fleet she has a great team that aren't just colleagues but also friends.
What Lucy's colleagues say about her:
"Every time Lucy orders a new car for the Sales Team she orders a new hair dye. Although her hair colour changes pretty often Lucy's support for her teammates and customer care remains the same high quality."
Lucy got her full driving licence at 20 on her second test.
Lucy's first car was a maroon Ford KA that ended up having a dramatic ending on one of her town's busiest roundabouts. It broke down and had thick black smoke coming out of its bonnet for about 45 minutes, holding up traffic, until she was rescued.
Lucy is currently leasing her dream car which is a white Audi A1 - a car she's wanted ever since she was a learner driver. She says it's the perfect size for her because she's a little short, and she's not had any issues with it since she first got it.
Lucy's favourite car at the minute is a Mini in sky blue. She loves the way it looks, in particular the small shape, and in a pale colour thinks it's a really girly car.
Although she's not doing as much driving at the minute with working from home when she does get out her current favourite songs to listen to are Head & Heart by Joel Corry and Lighter by Nathan Dawe.