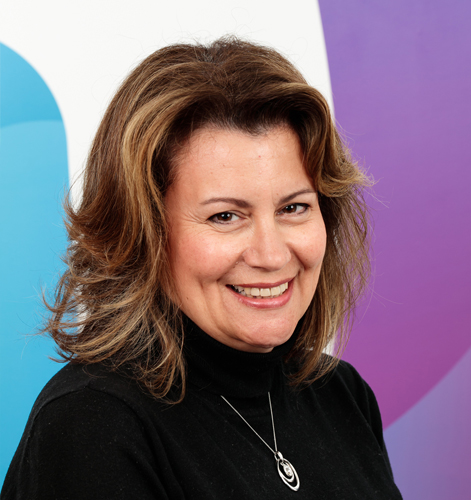 Introducing Tracey Hamlin!
Tracey works in our Corporate Department as a National Account Manager and has been with the company since mid-2018. Her job involves a lot of different roles to support our corporate customers, ensuring they receive the best service possible and she's also constantly looking for ways we can improve as a business and in individual roles to provide even better service for our customers.
The variety of tasks within her role and the fact that no two days are ever the same is one of the reasons that Tracey enjoys her job. The other is the great group of people she has as her colleagues, and the friendly working environment they've created.
What Tracey's colleagues say about her:
"Great things come in small packages!"
Tracey passed her driving test on her first attempt when she was 18 years old after taking just 17 lessons!
Her first car was a Mk1 Ford Escort 1300 that was a bright yellow and had a sunroof, which Tracey loved the look of as much as she loved driving it.
These days Tracey drives something a little less bright and is currently in a metallic grey Mercedes. Her A Class is a lease vehicle which she leases through Wessex Fleet and offers her on average 56 miles to the gallon.
Tracey's favourite car is an Audi Quattro, just like the one in Ashes to Ashes but in a nice silver rather than Gene Hunt's bright red one. Tracey picked this as her favourite car as she thinks it's superb to drive.
Her dream car though would be an Aston Martin, in any model, trim and colour as for Tracey the brand oozes class no matter which specific vehicle you're in.
Tracey listens to a variety of music when she's on the road but her favourite song at the minute is Pump It by the Black Eyed Peas.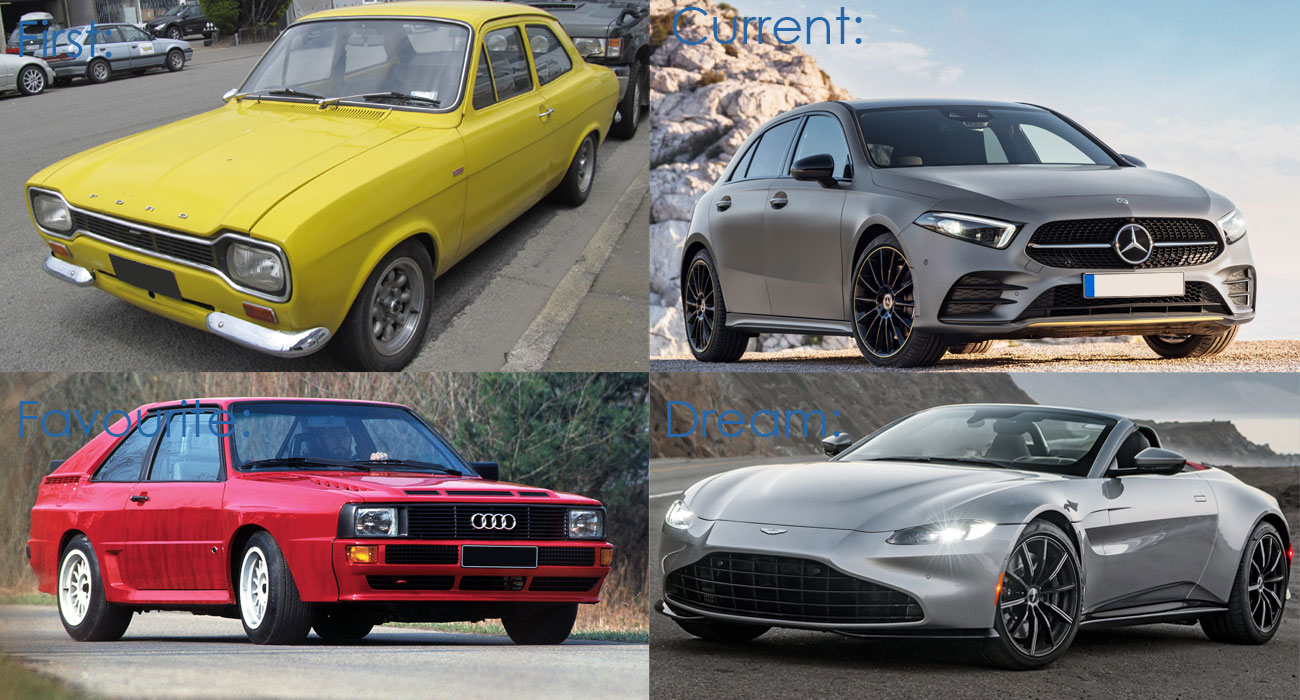 Ford Escort 1300 Image Sourced: https://topworldauto.com/cars/ford/ford-escort-1300/photos.html