Wessex Fleet was founded and solely operated by Tim McNally, Simon Naylor and Spencer Blake, in 2004. The 3 long-time friends, colleagues and business partners forged the new alliance during successful careers at a fledgling Enterprise Rent-A-Car.
There were 2 main factors being the inspiration for Spencer, Tim and Simon to form the company: on a personal level, they were able to afford more time to their young families with a better work-life balance. On a professional level, they were determined to create an environment where the customer's experience is at the heart of everything. Instilling this ethos with every new recruit as the company has rapidly expanded, has ensured that the customer remains the focal point of the journey.
Tim, Simon and Spencer now oversee over 50 members of the Wessex Family, ensuring our customers are expertly informed and guided at every stage.
As part of this expansion, Wessex Fleet quickly and effectively incorporated additional services into the arsenal; alongside personal and business leasing provided by Car Lease Special Offers and Van Lease Special Offers, the services now include Fleet and Grey Fleet Management, Vehicle Rental, Driver Licence checks and many more.
Our Story So Far

2004
Wessex Fleet Solutions is established combining over 35 years of leasing and rental industry knowledge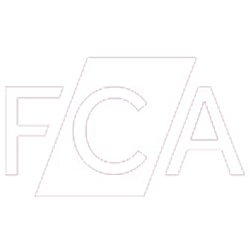 2005
Wessex Fleet are FSA approved - now known as the FCA, allowing them to discuss financial products with their clients.

2006
Wessex Fleet are appointed a Key Associate of Lex Autolease, the biggest UK finance house for vehicle leasing.
2006
Appointed an approved partner of Network, now known as LeasePlan.

2007
Wessex Fleet launch a new & bespoke online vehicle rental system allowing business users to access a large panel of rental companies.

2009
Wessex Fleet move to a large office based in Harnham, Salisbury due to a growing team. 2011
Wessex Fleet are appointed the supplier of Whatcar? Magazine contract hire data.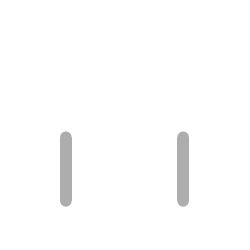 2012
Wessex Fleet Director, Spencer Blake, is appointed to the BVRLA Leasing Broker Committee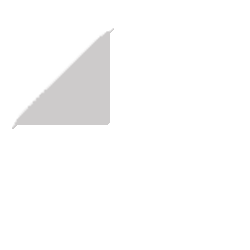 2014
Wessex Fleet are selected among a handful of brokers allowed access to the Alphabet Partner funding system.

2015
Further growth means the company moves to bigger premises in the Wilton Shopping Village, just outside of Salisbury.

2016
Wessex Fleet launches online fleet management tool called Wessex Drive for its corporate customers.

2017
Spencer Blake, Sales Director, is appointed the chairman of the BVRLA Leasing Broker Committee.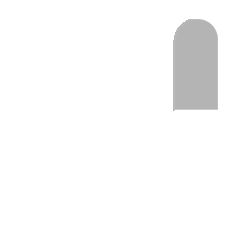 2017
Wessex Fleet are finalists in the South Wiltshire Business of the Year Awards for Business of the Year.

2018
Wessex Fleet are named as Winners of the Marketing Excellence Award at the South Wiltshire Business of the Year Awards.
2019
Wessex Fleet launch a new look brand reflecting their new core values, Be Genuine, Be Enthusiastic, Be Dedicated, Be Effective.
CONTACT WESSEX FLEET
Get in contact with us today to find out how we can help you
CONTACT WESSEX FLEET