What is Asset Finance?
Asset finance is a financial arrangement that enables businesses to expand and enhance their operations by obtaining essential equipment. This can include a variety of assets such as plant and machinery, trucks, or vans. Under this arrangement, businesses make payments to utilise the asset for an agreed-upon duration, thereby avoiding the immediate upfront cost of an outright purchase and allowing you to maintain control over your cash flow.
Hire Purchase:
Hire purchase can be a great way for your business to purchase the new vehicles, plant or equipment that you need. You pay for the asset in instalments instead of paying a large, upfront sum. When you finish making payments you will own the vehicle or equipment.
Generally, the asset appears as a positive on your balance sheet from the beginning of your agreement, but you will not own it until the last payment is made. This means you aren't able to sell the asset during the purchase term. You will be responsible for the maintenance and upkeep of the asset during the agreement.
One thing to be aware of is that there will usually be a Purchase Option Fee that is needed to transfer ownership of the asset to you, this will be a small fee and can be as low as £1.
Finance Lease:
Finance leasing, also known as capital leasing, is an agreement between your business and a lease company where they buy an asset on your behalf and then rent it to you. There will be regular monthly rental payments for the primary rental period, that cover the cost of the asset plus interest. Once you reach the end of the agreed term then you can choose to extend the rental period, return the asset to the lease company or sell it to a third party on their behalf. If you opt for the third option then you may get a share of the proceeds but this is not always guaranteed.
With a finance lease your business will never own the asset but will be responsible for the maintenance, insurance and other associated costs.
Operating Lease:
Similar to finance leasing, operating leasing is when a lease company rents an asset to you. An operating lease is usually used for specialist equipment that your business only wants for a limited period or doesn't want to own as an asset on your books.
Just like other leasing options you will usually agree a term length and make monthly payments to rent the asset during this term. Most operating leases will be for short or medium-term lengths which means it can often work out cheaper than other kinds of leasing as monthly payments are based on the value of the asset over a shorter period of time.
One of the biggest benefits of operating leasing is that you'll be able to upgrade the asset regularly, sometimes even during the original rental period.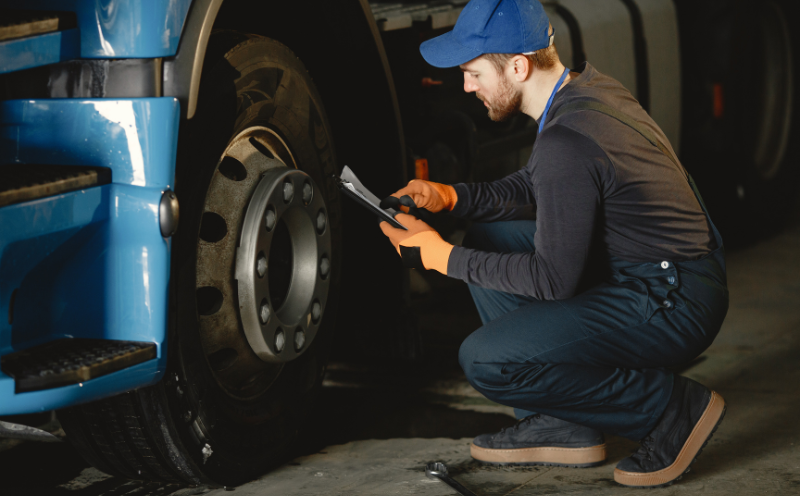 Popular Funded Assets Include:
LCV
HGV
Trailers
Trucks
Plant & Machinery
Agricultural Equipment
Sweepers & Recycling
We can look to fund any assets you need, not just those that are listed above.
Ready to explore your asset finance options? Contact us today. Our experts are here to help you make the right financial decisions for your business.