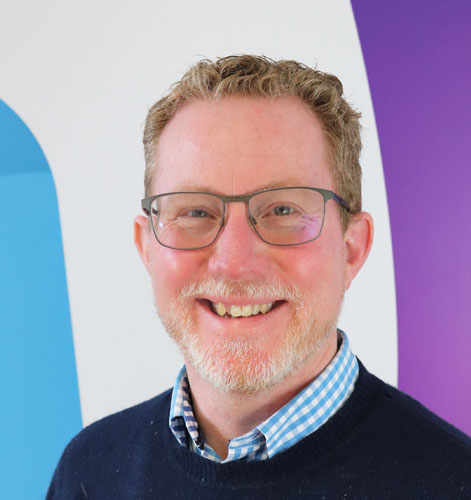 Say Hi to Jonathan Tomlinson! 👋
Jonathan joined the Wessex Fleet team in mid-June 2021 so is one of the newest members of our Sales Team, but he has years of experience in the industry and knows all the tips and tricks to get you the best deal possible.
He joined the team as a Leasing Consultant which involves finding the best deal for you on your next lease vehicle. Our Sales Team work hard to find your ideal vehicle and work to get a lease agreement that suits your mileage, maintenance, timeframe and budgetary needs.
Although he's only been here for a few weeks he said that he's enjoyed the friendly team, who he's been able to meet at a safe social distance or virtually. Another aspect he's excited about is Wessex Fleet's access to great deals across many brands.
What Jonathan's colleagues say about him:
"Johnathan, or as he likes to be called 'JT' (after his favourite singer) is one of the kindest souls at our workplace. He's happiest when on the road in his campervan with his family, and records his trips for his 1,000+ youtube subscribers to enjoy. But being in the office and getting our customers a great deal comes a close second!"
Jonathan started driving as soon as he could and passed at 17 on his second attempt. He then got a yellow Mark 1 Ford Capri 1600 GT, but only managed to drive it for two weeks before the infamous Capri handling caught him out and it was written off.
Currently Jonathan's driving something a little sturdier in a VW California Campervan. It's the second campervan that Jonathan has had and his family have been on many adventures in it, including all around the Alps in France. The adventures Jonathan has been able to go on are why he loves his current vehicle and doesn't see himself trading it in anytime soon.
He's picked the Lamborghini Countach as his favourite car but his dream car to drive would be a McLaren F1.
Jonathan listens to all kinds of music but when driving he's partial to some 90's classics like the Happy Mondays, Stone Roses and Oasis.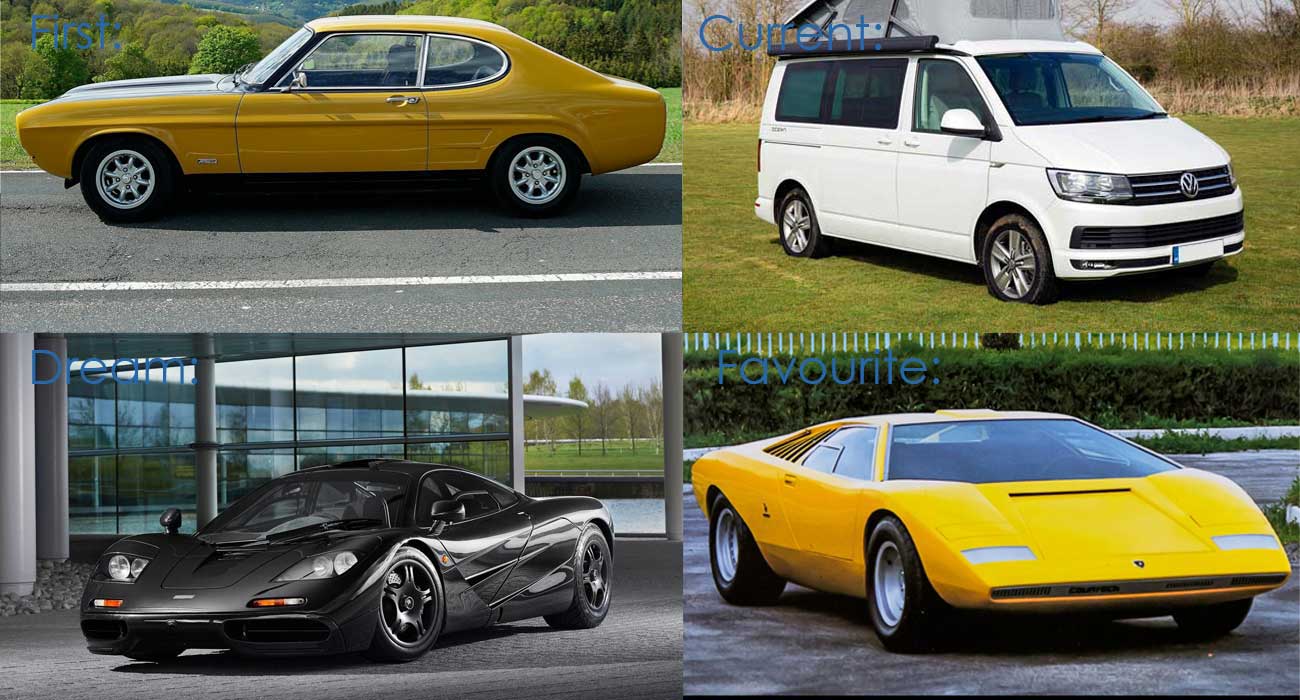 VW California Image Sourced: https://www.practicalmotorhome.com/reviews/volkswagen-california-ocean