"Infinity" Leasing by Wessex Fleet, has been established to enable companies to offer drivers and employees highly attractive lease rates on personal contract hire. It is an employee benefit program, and alternative to salary sacrifice.
Whether companies provide cash allowances in lieu of a company car, or want to simply offer discounted lease vehicles as part of a Staff Bonus scheme, "Infinity" can help.
Our white-labelled platform allows employees of our corporate partners to access thousands of leasing deals at marketing leading rates, while also benefiting from the services levels our corporate customers would expect.
The "Infinity" program allows businesses an element of control when offering cash allowance. Employees can access cost effective leasing deals on brand new, low emissions cars. This helps eliminate the risks associated with employees running their own vehicles. It also ensures safe, reliable, modern vehicles are used on business trips.
Employees with a valid UK driving licence are able to benefit subject to a finance application. The scheme is open to:
Businesses who want to offer additional Employee Benefits to their teams
Company Car drivers who are looking to "opt out" and receive a car allowance
Drivers who receive no direct allowance from their employer, but require a vehicle for personal use
Employees who are simply looking for a second / additional vehicle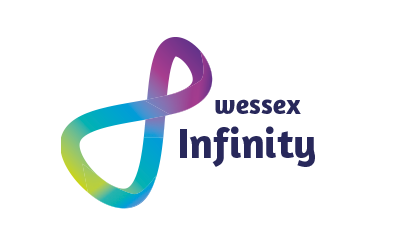 Log In
CORPORATE RESPONSIBILITY & DUTY OF CARE
When driving on company business, employers have a duty of care to ensure vehicles being operated by its workforce are reliable and roadworthy. They also need to reflect on the appropriate company image.
If cash allowances are provided, the business can promote "Infinity" Leasing as a way of ensuring vehicles used on its business are modern, low in CO2 emissions and safe for staff to operate. "Infinity" greatly assists in ensuring duty of care requirements are met when cash is taken in lieu of company car provision.
Enquire
GIVE YOUR EMPLOYEES ACCESS TO THOUSANDS OF DEALS

TAILOR YOUR PORTAL TO MATCH YOUR BRANDING

TAILOR YOUR PORTAL TO MATCH YOUR BRANDING

EMPLOYEES BENEFIT FROM A REDUCED RATE
CAR ALLOWANCE CALCULATOR
"Infinity" will help users identify the budget they are working to, and suggest relevant vehicles. The system will consider allowances from employers, tax implications, any mileage reimbursement offered, and then provide a "true" monthly vehicle budget.
Wessex Fleet has built relationships with the UK's biggest funding partners and dealership groups, enabling us to provide your employees all makes and models of vehicles at the most competitive prices.
Employees can easily search through the site for their next lease vehicle, adjust their profiles and mileages, and save vehicles to their very shortlist.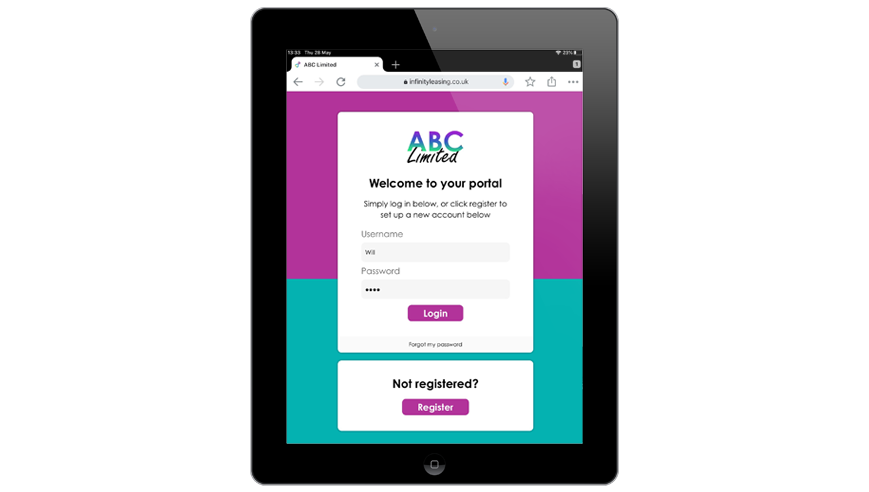 WHITE LABELLED, BESPOKE, SOLUTION
In order to reflect the additional staff benefit, "Infinity" can utilise corporate colours, and be white-labelled accordingly with company logos and branding. It can sit as a link on an intranet site. Access is restricted to staff who work for the organisation, with bespoke logins for each individual user.
Employees using "Infinity" will on average save over £300 per lease agreement.
Our Funding Partners