Contract Hire and Leasing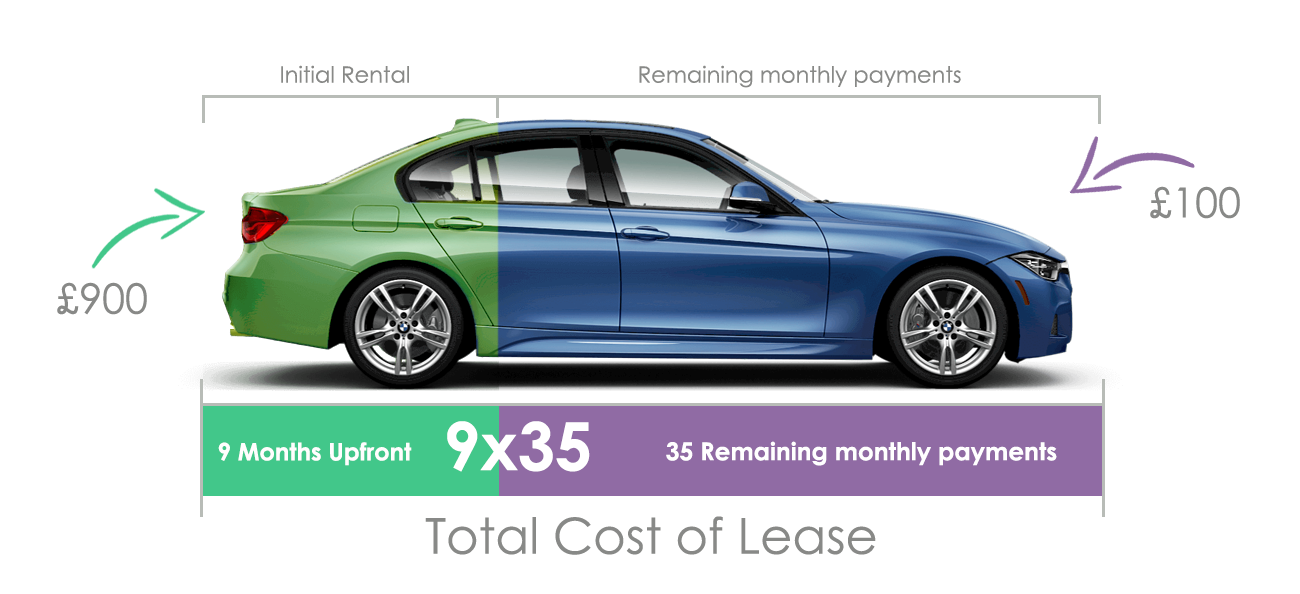 Wessex Fleet are able to provide highly competitive fixed, low monthly rental rates for cars, vans and minibuses. Take advantage of our variable lengths of commitment and bespoke contract hire to suit your requirements.

Contract Hire couldn't be simpler, as illustrated above, once you pay an initial rental you'll pay fixed monthly rentals for the remaining period of your agreed contract. At the end of the agreement, we will agree to get the vehicle collected and arrange your new vehicle delivery on the same day if you decide to renew.
Benefits:
Flexible contract lengths ranging from 24 to 60 months
Low and fixed monthly payments
Drive a brand new vehicle every few years
No vehicle depreciation headaches
Additional Information
Unlike Contract Purchase, there isn't an option to purchase at the end of a Contract Hire agreement.
Excess mileage and return conditions will apply. Excess miles will be highlighted to you in your agreement.
To see our Special Offers please visit www.carleasespecialoffers.co.uk.