April 6, 2019

Will Bullen

Wessex Fleet Updates
The Crown Commercial Service (CCS) is an Executive Agency of the Cabinet Office, which supports the public sector to achieve maximum commercial value when procuring common goods and services. In 2017/18, CCS delivered £354 million in commercial benefits including savings for central government, and £247 million for the wider public sector - helping to deliver world-class public services that offer the best value for taxpayers.
Following on from a lengthy and substantial tender process to create an agreement with CCS, alongside a vast number of other companies, we have been fortunate in being awarded a place on the Bespoke Fleet Management agreement for the supply of fleet management solutions, including DVLA Driver's License checks, Grey Fleet management, servicing, recovery and MOT assistance and fuel card management - with each service tailored to a client's requirements.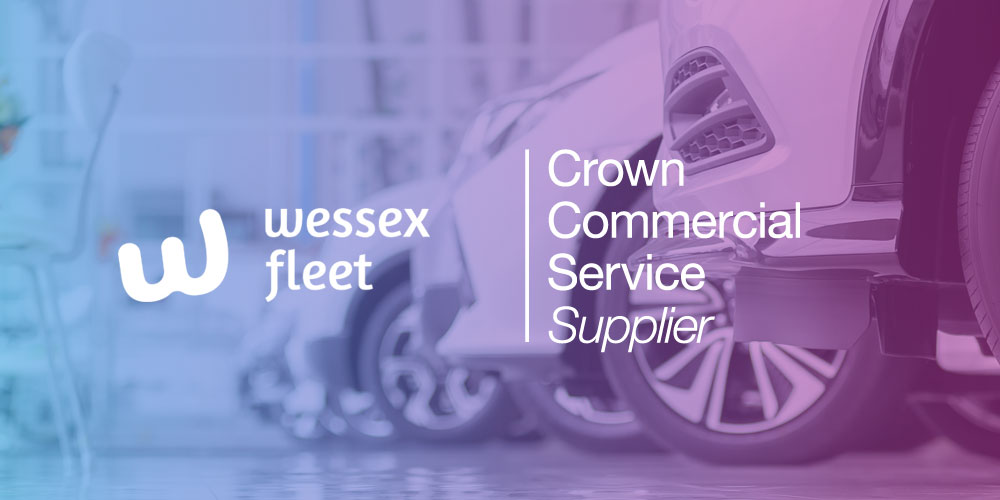 We have also been awarded a place on the Long Term Rental agreement for the supply of vehicle rentals for 28 days or more. A key feature of the Long Term Rental service is the exclusion of a termination fee.
This honourable position will ensure that we can not only provide our services to the private sector but now to the publicly-funded sector also. We will be able to work closely with Public Sector Agencies, being able to meet and exceed their fleet management and long term rental requirements.
We are confident that this will help to optimise that agency in its day-to-day operations and civic duties, whilst also making the most of the resources attributed by the taxpaying general public.