January 8, 2021

Abby Nuttall

Fleet News
As we begin the UK's third national lockdown we've taken a look at how this could impact your business' fleet and driver needs.
There are four key areas that you might find affected; new vehicles, current lease vehicles, work on vehicles and driver training. We'll break down the impacts on each of these and how we can help you cope with any of these changes.
New Vehicles for Your Fleet During Lockdown
If you are looking to add a new vehicle to your fleet then you can still do so, the process may just be a little different than you've had previously.
Many dealers are still selling vehicles, but instead of having customers come into the dealership to view and process the purchase of a vehicle they are using click and collect and delivery services.
Lease vehicles are also still available and if you are in the process of leasing a vehicle through Wessex Fleet then this will continue to go ahead.
We have spoken to the dealers that we work to and confirmed that they are still going ahead with booking new deliveries and carrying out deliveries that are already booked. If there has been any change to the delivery of a vehicle you have arranged through us, we will let you know as soon as we are made aware of this.
All of the dealerships that we work with are following government guidelines and ensuring the handover of any vehicle is Covid safe, making it as contactless as possible.
Please note that as drivers are not always requesting customers physically sign a handover note then we may need to email you following delivery to confirm you have received the vehicle. This is so that we have all the necessary paperwork that the funder requires in order to set the vehicle live on their systems. If this is required we will let you know as soon as we receive the delivery documents from the dealer.
Current Lease Agreements During Lockdown
If you currently have a fleet of vehicles that includes some which are leased then there are a few changes you might be considering making to these agreements. The most common changes include amending the mileage allowance, extending or ending the lease agreement or looking at purchasing the vehicle.
Amending mileage
Over the past year, none of us have driven the mileage that we expected to. With this in mind, we've seen a lot of our customers with lease vehicles in their fleet re-evaluating the agreed mileage on these contracts.
If you would like to reduce the mileage allowance on one of your vehicles we can request a quote from the funder for you. Most funders will not provide a quote if the lease has been in place for less than a year, as they like to have an accurate idea of your annual mileage before making any amendments.
Alphabet are an exception to this as they offer mileage amendments from six months onwards.
When you call our Customer Services Team to request any amendment to your mileage they will need the current mileage on the vehicle and what you would like to amend the annual mileage allowance to.
Extending the Vehicle Lease
We've seen a lot of delays across the automotive industry because of the pandemic which has caused factory closures, shipping and transportation delays and dealership closures. If you have a leased vehicle you are renewing then you might have found the new vehicle has been delayed, and if this is the case then you can look at extending the current vehicle so that your driver is not left without a car.
There are two types of extension; formal and informal.
A formal extension involves you signing additional documentation agreeing to keep the vehicle for a set period of time, mileage allowance and payments for the duration of the extension.
An informal extension is where you keep the vehicle without agreeing to extension terms.
With informal extensions the monthly payment amount may still change, this is because they will no longer take into account the initial rental amount you paid. The payment date may also change as payments on an informal extension are taken in arrears so usually taken at the end of the month.
Please note that with an informal extension the funder may require the vehicle to be returned at any point.
Early Terminations
As more employees are working from home and businesses across the country are utilising digital meeting platforms many companies are also looking at whether they need a fleet as large as they currently have.
If you would like to end a lease agreement earlier than it's contracted date then you will need to request an early termination from the funder.
We can request a quote from the funder for you we will just need the current vehicle mileage and for some of our funders a reason for the termination. You can contact our Customer Services Team on 01722 322 888 if you would like to discuss this option.
Purchasing the Vehicle
Another option that you could be considering is purchasing a lease vehicle.
This is not always an option that is available but if you are interesting in purchasing and keeping a vehicle you currently lease then please get in touch and we can get more information from your funder for you.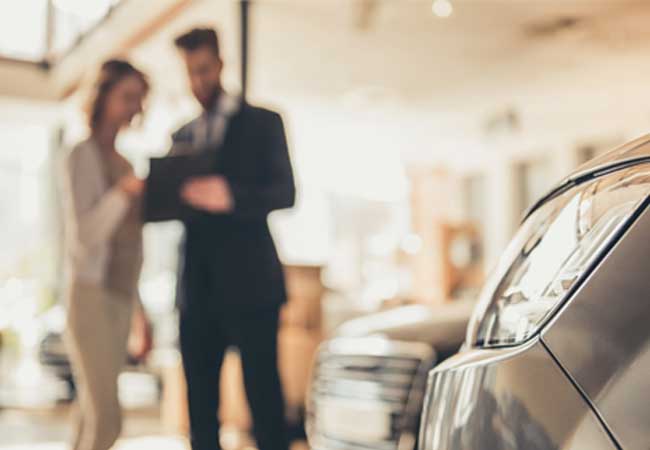 Collections
If you are reaching the end of a lease for one of the vehicles in your fleet then you can still arrange for this to be collected.
We've spoken to our funders and had confirmation from the majority of them now that collections are still going ahead.
Like with the delivery of a new vehicle, collection agents are working to make the handover as contactless as possible for you.
Where contact is necessary, for example to handover keys, then we would recommend using antibacterial gel or washing your hands before and after handing them over, wearing a mask, making contact as minimal and quick as possible.
If you are at all concerned about the handover process then our Customer Services Team will be able to get more information from your funder on their guidelines and suggestions for you. You can reach them on 01722 322 888.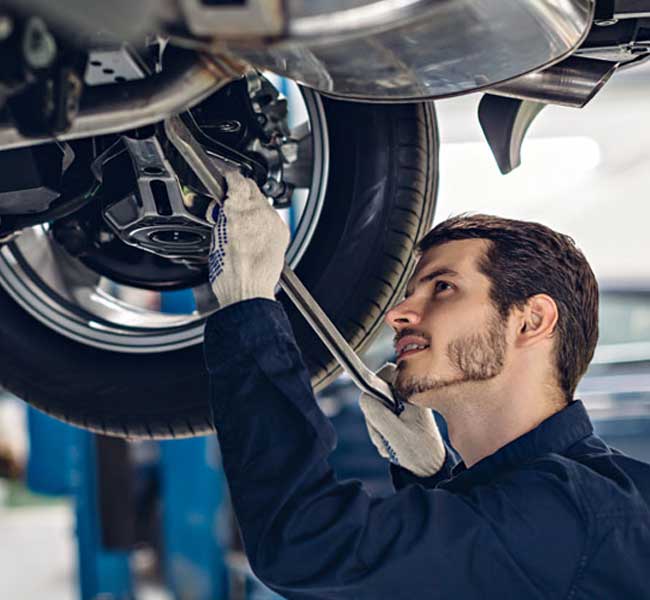 Servicing, Maintenance and MOTs
Garages and MOT centres have been advised that they can remain open during this lockdown.
This means that any servicing, maintenance and repairs, as well as MOTs, can still go ahead if needed.
If you have a maintenance agreement or management policy in place with us, then and need any work to be completed then please give us a call on 01722 322 888 and we can arrange this for you.
Driver Training
During this lockdown the government has cancelled driving tests and face to face training so we are currently not able to offer in-person training.
However, we are still able to offer you a number of online courses to help your drivers improve their skills or brush up on areas of concern.
Rental Vehicles During Lockdown
Rental vehicles services are still operating during lockdown, though again there are a few modifications in place in the collection and returns process to ensure staff and customer safety and the government's Covid-19 guidelines are followed.
If your business needs a temporary vehicle to keep a member of staff mobile, then we can help arrange a rental vehicle for you, whether you need the vehicle for just a day or for a few weeks.
Wessex Fleet During Lockdown
Here at Wessex Fleet, we are still offering our full fleet management services although there might be some modifications in place to accommodate Covid-19 safety policies.
We are currently working from home, but continue to be available on the phone and via email, and are working to our usual operating hours which are 8 am to 5.30 pm Monday to Friday.
If you have Wessex Maintenance on a vehicle and need help outside of these hours then you can contact our out of hours team on 0800 917 7402.
We hope that you've found this article interesting but if you have any further questions that weren't covered then please get in touch on 01722 322 888.