Appointed Representative Opportunities with Wessex Fleet
Have you thought about growing your broker business? Are you looking for opportunities for growth? Then why not consider joining Wessex Fleet as an Appointed Representative?
Wessex Fleet can offer you support and guidance to help you to grow your leasing brokerage through our marketing expertise and technology solutions.
Why Choose Wessex Fleet to partner as a Authorised Representative?
Starting out in 2004, Wessex Fleet specialised in the supply and management of fleet vehicles to companies throughout the UK, as the business grew more services we offered to our portfolio including corporate vehicle rental, grey fleet management, and driving license checks.
Eventually, the growth of cash for car schemes and the increased success of personal contract hire, Wessex launched a new brand called Car Lease Special Offers, a one stop online shop for car leasing for both business and private individuals.
Our Partners
We've partnered up with some of the biggest leasing funders in the industry which has allowed us to offer our customers a panel of providers for the finance for their next car lease, this panel allows us to always have a competitive edge in the market. Through our AR offering, you can get access to the following funders:
Lex Autolease
LeasePlan
Leasys  
ALD Automotive
Novuna Finance Solutions
Mobilize Finance Solutions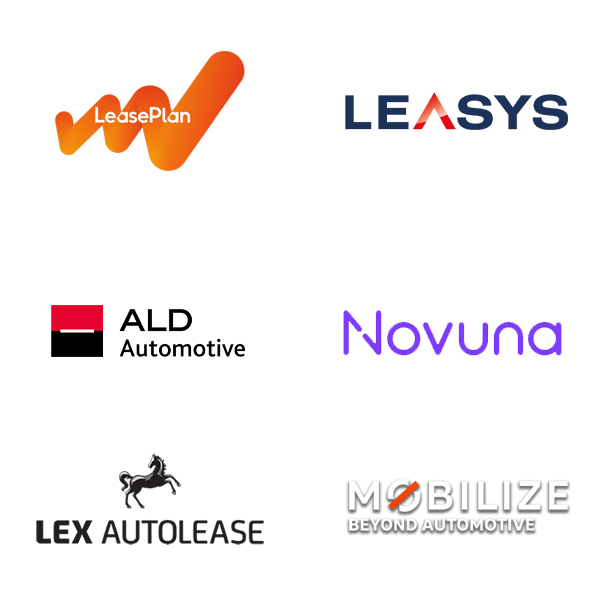 Our Appointed Representatives can get the following benefits:
Access to 6 mainline funders
Industry-leading CRM -  including e-sign documents and online payments
Dedicated account manager – Daily support and training
Industry relationships – Access some of our key relationships to help you grow
What's Next?
If you would like to find out more about becoming and AR of Wessex Fleet, then please email enquiries@wessexfleet.co.uk. We'll get in contact to arrange an initial meeting and discuss your needs and expectations, then we'll need to go through an application and see about bringing you on board with our experienced team.
Take a look at our AR Introduction to find out more.