If you lease part of your fleet then you might be concerned about drivers travelling in a leased vehicle. This guide is designed to help you and your drivers understand what you need to do to safely and legally travel abroad with a lease vehicle.
Can You Take a Lease Car Abroad?
Yes you can! You'll just need to do a little more paperwork and make sure you leave enough time to do this, but travelling in your lease can is just as easy as travelling in one you own.
Paperwork Needed For Lease Car Travel
When travelling abroad there are a few things you need to keep in mind and we've got general advice below, but there is one thing in particular you need to remember with a lease vehicle – you will need permission from the funder in order to travel.
As the funder is the registered owner and keeper of the vehicle you need a legal document in order to show that the driver is authorised to drive the vehicle. This document is called a VE103.
Something you should be aware of is that there are restrictions on how long you can travel with a lease vehicle. Some funders give a maximum trip length and others have a maximum number of days in a set period that the vehicle can be out of the UK for. If you have any concerns about the length of any travel one of your drivers needs to complete in Europe then please call us on 01722 322 888 and one of our team will be happy to advise you.
What is a VE103?
A VE103 certificate is issued by the lease funder and confirms that the named driver, or drivers if there are multiple, is authorised to drive the vehicle.
The certificate will usually last for 12 months, however if any of the details on it have changed then you will need to request a new certificate.
Please note that some of our funders do charge a fee for this service.
How Do I Get a VE103?
Wessex Fleet can help you get the VE103 from your funder as each have a slightly different process.
In order to request a VE103 we will need the below information:
Vehicle registration
Vehicle mileage
Dates of travel
Countries visiting
Full name of main driver as appears on driving licence
Full address of main driver as appears on driving licence
Full name and address of any additional drivers as appears on driving licence (please be aware some funders limit it to a maximum of two drivers per trip)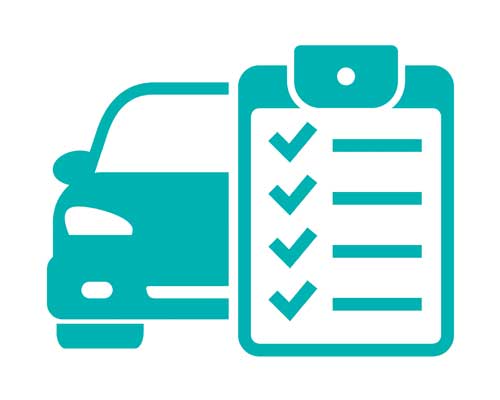 Most of our funders advise you get in touch with them around a month before travelling to ensure that the paperwork is processed and reaches you in time for your trip. The VE103 will usually be posted to you as you need a physical copy to travel with.
If you do not have as much notice for the trip then please still get in touch and we will still request the VE103 but a physical copy may not arrive in time.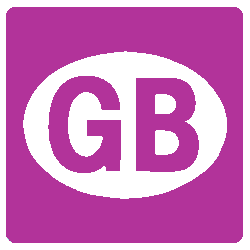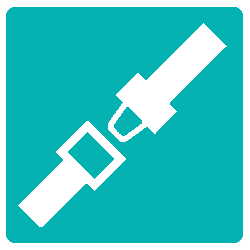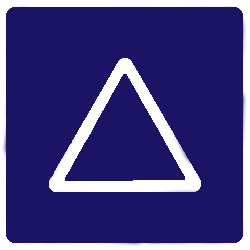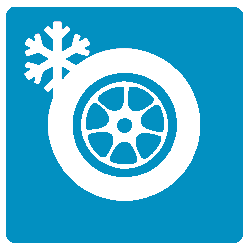 How Long Can You Take a Lease Car Abroad?
A VE103 is valid for one year, provided none of the details change during this time, but you are not allowed to keep the vehicle abroad for the full duration. Most funders will have a maximum limit on the number of days a vehicle can be out of the UK at any one time, as well as a limit on the total number of days the vehicle can be abroad.
Most have a limit of around 60 days annually, but we advise checking with your funder their specific restrictions on the
Driving in the EU Post-Brexit
Following the UK's departure from the EU last year there are a few more things that you need to be aware of when travelling into Europe with your own car.
Drivers based in the UK will now need to have a GB identifier on their car when they travel in the EU. Some vehicles will have a GB identifier on the number plate and this will be enough unless you are travelling in Spain, Cyprus or Malta where you will additionally need a GB sticker on the rear of the vehicle.
For vehicles without a GB number plate you will need to get a GB sticker and display this on the rear of the vehicle.
If it will be trailing a caravan or trailer then you should also get a sticker for these.
Drivers do not need a GB identifier to travel to Ireland.
For some countries you will also need other identifying stickers. For example, in several French cities and provinces you will need to display a Crit'Air sticker that shows your vehicle's emission levels.
A lot of European countries require you to keep a safety kit in your vehicle when driving, and what is legally required varies between countries.
To help we've put together the below table:

We always recommend that before any driver visits a foreign country they review the laws and road regulations of the country they are visiting.
Laws To Look Out For
If you're driving abroad then you'll want to familiarise yourself with the driving laws in that country to avoid accidentally breaking them.
Two of the most common to keep in mind when driving in Europe is that all other countries outside the UK will drive on the other side of the road and that most will measure speed in kilometres rather than miles. So you should always make sure you're driving on the right-hand side of the road and that you are looking at your speed in kilometres, which might mean adjusting your speedo if it is an electronic one to show the correct measurement as there is a significant difference between 40 mph and 40 kmph.
Pre-Travel Checks
There are five checks that we recommend any driver checks before going abroad:
1. That the vehicle has enough fuel / charge for the journey or you know where you can refill / charge along the way
2. That the oil level is correct and topped up if needed before setting off
3. That the fluids, including screen wash, are all at the right levels
4. That all the vehicle lights are working and depending on the country that there is a full spare set
5. The tyre tread and depth and that this is within the legal limits of the country you are travelling to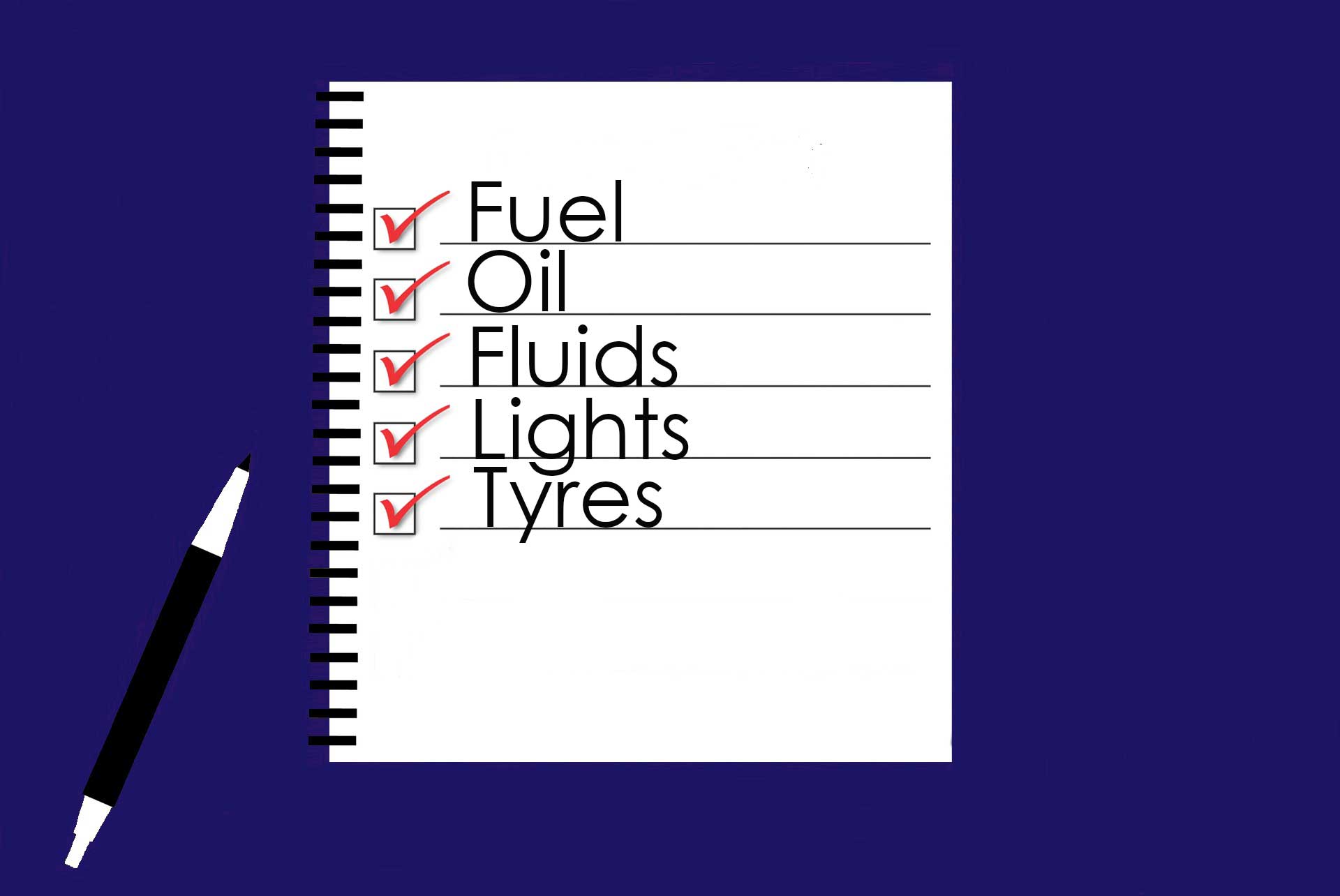 Checklist For Travelling Abroad With a Leased Vehicle
1. Requested and received the VE103
2. Notified insurer and taken out any additional cover if needed
3. Checked the vehicle condition and any necessary repaired completed
4. Purchased additional safety items and familiarised yourself with operating them
5. Pre-travel vehicle checks completed
For any additional advice please give us a call on 01722 233 888 or why not take a look at our FAQs to see if the answer you're looking for is there!