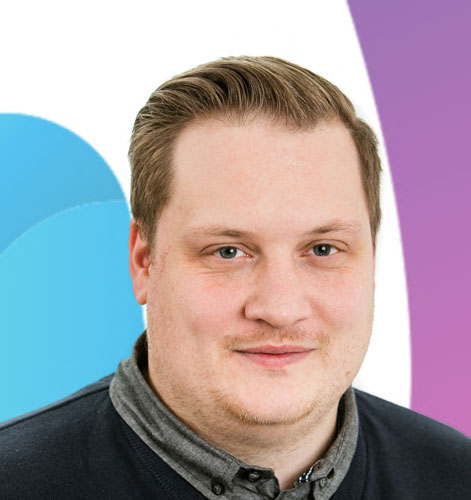 Say hi to Ash Machin! 👋
Ash is one of our Leasing Consultant and has been a part of the Wessex Fleet Team for over two years now. His role involves closely listening to his customers to know what their new car requirements are and tailoring a quote to suit their needs.
He really enjoys the fact that his job allows him to learn a lot about all different kinds of cars and how he can use this knowledge to help find his customers a car that's within their budget and meets all their requirements.
What Ashley's colleagues say about him:
"Ash's a great guy, very handsome and funny although he does make strange eye contact from across the room! He loves his dog and drinking Brewdog IPA (but not in the office)."
Ash started driving when he was 20 and his first car was a blue Peugeot 306 and he thought this hatchback was a pretty cool first car.
His current car is also his favourite one and it's a black Kia Pro Ceed GT. Ash loves the look of the car and thinks it's got a sense of style that's different to other cars on the roads.
Ash thought a little more out of the box than some of us and said that any car delivering a free takeaway is his dream car, especially if he's not had to pay for it.
And whether he's driving or a passenger Ash loves any song that he can sing along to. 🎙️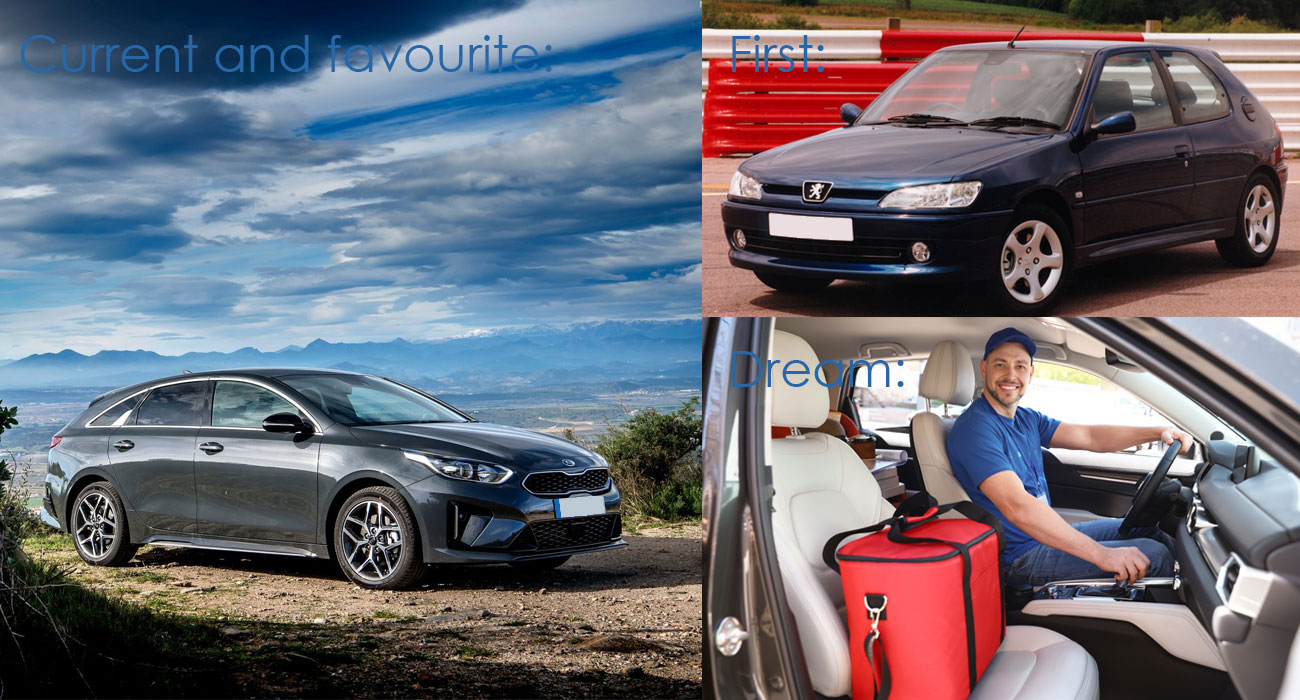 Peugeot 306 Image Sourced: https://www.autoevolution.com/cars/peugeot-306-gti-6-1996.html