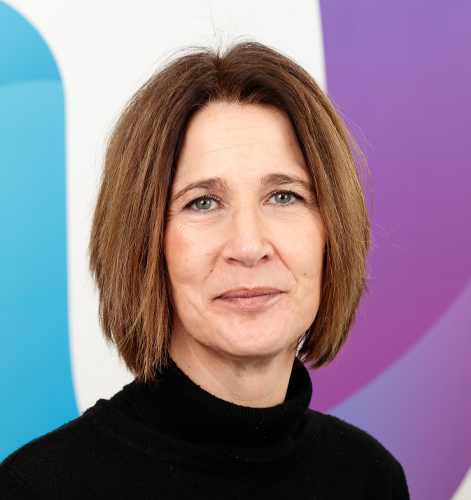 Debbie has been a part of our Accounts Department for over a decade and is a vital part of the Wessex Fleet team. As an Accounts Assistant Debbie's role involves credit control, ensuring customer payments are made and when received correctly allocated, setting up direct debits for our maintenance and corporate clients, invoicing and other general accounts admin work.
For Debbie, the people at Wessex Fleet are what really makes the job as enjoyable as it is and the healthy attitude the company has towards a work-life balance is something Debbie, with her young family, really appreciates.
What Debbie's colleagues say about her:
"Debbie has been with us for years and years and will always collect money from you with a smile."
Debbie passed her driving test at 17 and her first car was an orangey-brown Vauxhall Chevette. Debbie thought it was awful to drive with handling like a bus, but she paid for, taxed, and insured it all by herself which is something she's proud of.
She's upgraded to something that's much better to drive, a red Abarth Fiat 500 that Debbie says is much smaller and nippier. Debbie loves her current car and can't see herself trading it in any time soon.
He favourite car and dream car to own are the same, a black Porsche Cayenne, which Debbie picked because she's always liked the way it looks and wants to drive one herself.
Debbie loves music so listens to anything that plays on the radio when she's driving.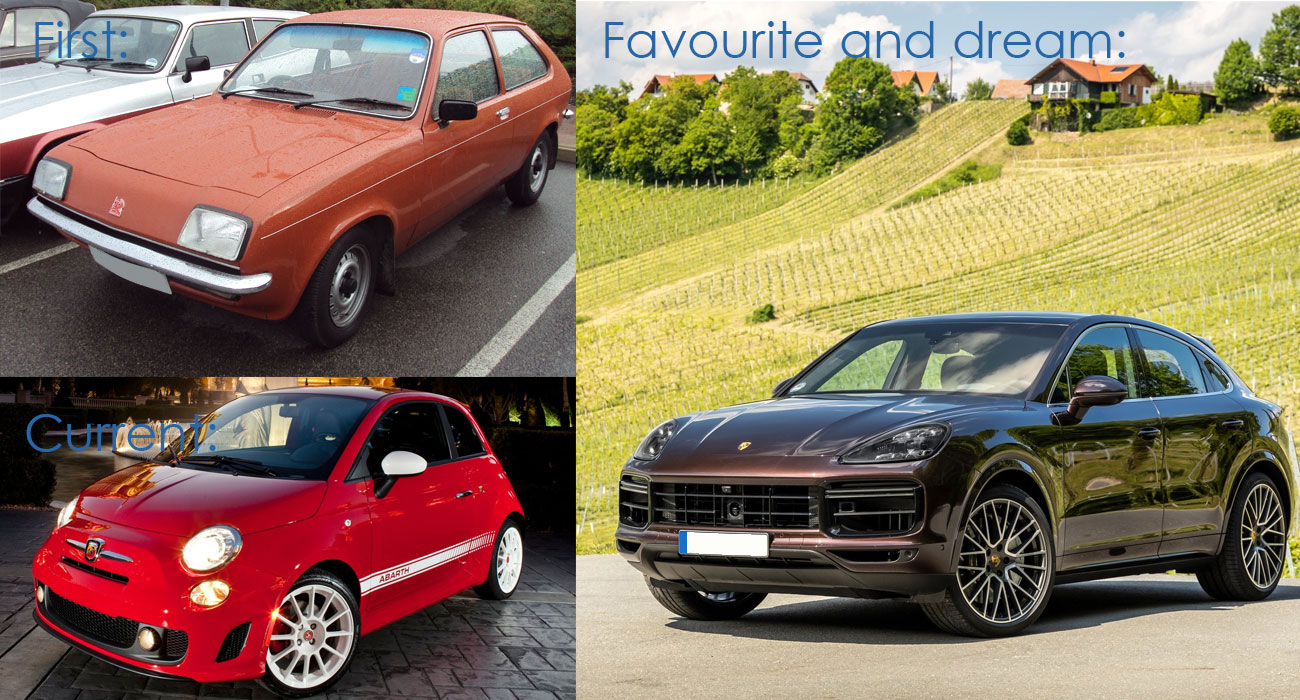 Vauxhall Chevrette Image Sourced: https://en.wikipedia.org/wiki/Vauxhall_Chevette