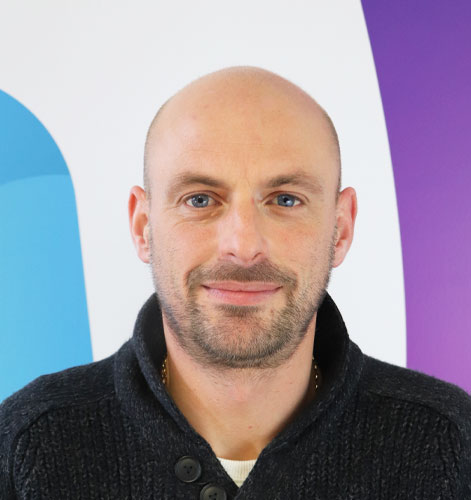 Say hi to Keiran Lamb!👋
He joined the team in June of 2021 as one of our Fleet Administrators, specifically a Maintenance Adviser.
His role involves organising the servicing, repairs and general maintenance work for our corporate fleet management clients as well as individual customers who have opted for a Wessex Fleet maintenance package on their lease. It also requires him to manage breakdowns for fleet management customers.
Keiran enjoys the friendly atmosphere of the office and the team beyond when working from home. The thing he loves most about the job though is the personal touch we provide our customers with and the way every member of Car Lease Special Offers will go the extra mile for them.
Kieran passed his driving test first time after just five weeks of lessons as soon as he could at aged 17. He was soon driving around in a white 1991 Vauxhall Cavalier, that he loved because of its size and the fact he could fit much more in it than the small hatchbacks his friends were driving. Though he didn't like the noticeable rusty wheel arches.
He currently owns a silver Volvo V40 and loves the heated seats, especially on a cold winter morning when he's got to drive into the office.
When he was travelling in Australia Kieran hired a Toyota Land Cruiser 70 Series, which he fell in love with. Kieran picked this model as his favourite car as it's a 50-year-old design that's remained basic for reliability but has a modern engine for power.
For his dream car though Kieran opted for a black Mercedes G63. One of his friends' dad had a G Wagon in the 80s and ever since he's wanted to own one himself.
When he's driving Keiran's happy to listen to most types of music, and if he finds a song he doesn't like he skips to the next station.
Vauxhall Cavalier image sourced: https://en.wikipedia.org/wiki/Vauxhall_Cavalier Toyota Land Cruiser 70 Series image sourced: https://en.wikipedia.org/wiki/Toyota_Land_Cruiser_(J70)