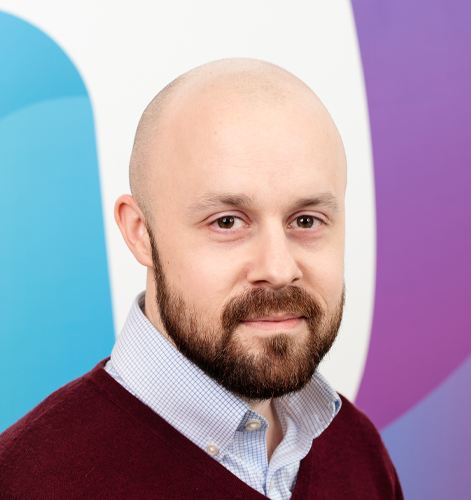 Introducing Simon Lawes!
Simon is one of our Fleet Administrators and his job involves a whole range of different activities to help our maintenance customers sort any issues they may face as well as arranging servicing and MOTs when needed.
He's been working at Wessex Fleet for just under four years now and enjoys the friendly group of people in his department and across the business.
Simon passed his test at 17 years old and his first car was a classic Mini, which he loved racing up and down the multi-story carpark, pretending to be in the Italian Job. The one thing he didn't love about this car was that it leaked when it rained.
Over the years Simon's owned a lot of vehicles, his current tally stands at 29 cars and nine motorbikes. So, it's not surprising that he currently owns three cars and a motorbike as well. These are a 2014 Black Land Rover Defender 90, which he loves because it facilitates his hobby of Clay pigeon shooting, and a Volvo XC40 R-Design which is his more comfortable car and has heated seats and then a Suzuki 750cc motorbike that's great to ride on a sunny day.
His favourite car is the Range Rover Holland and Holland because he loves the hand engraved details and walnut interior. However, his dream car would be an Aston Martin Vantage, because not only does it have a beautiful look to it, the power and performance it also sounds great when you drive it.
When he's driving Simon likes to listen to Largo al factotum by Rossini.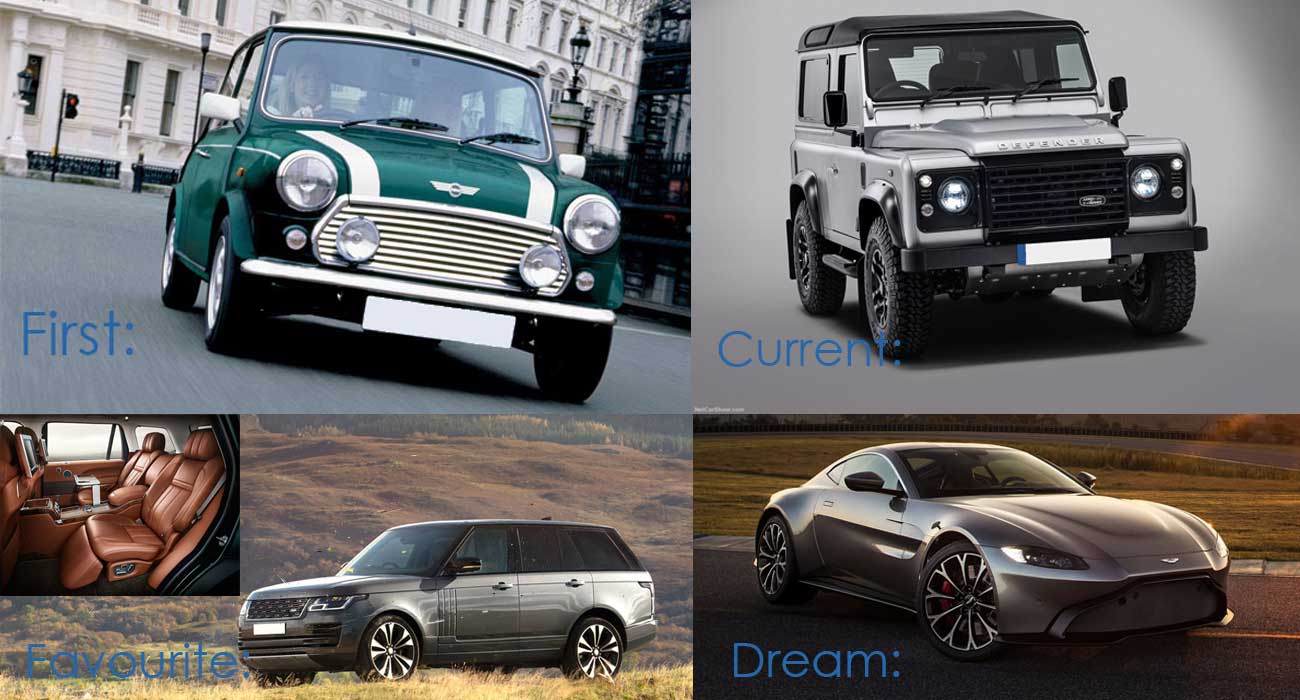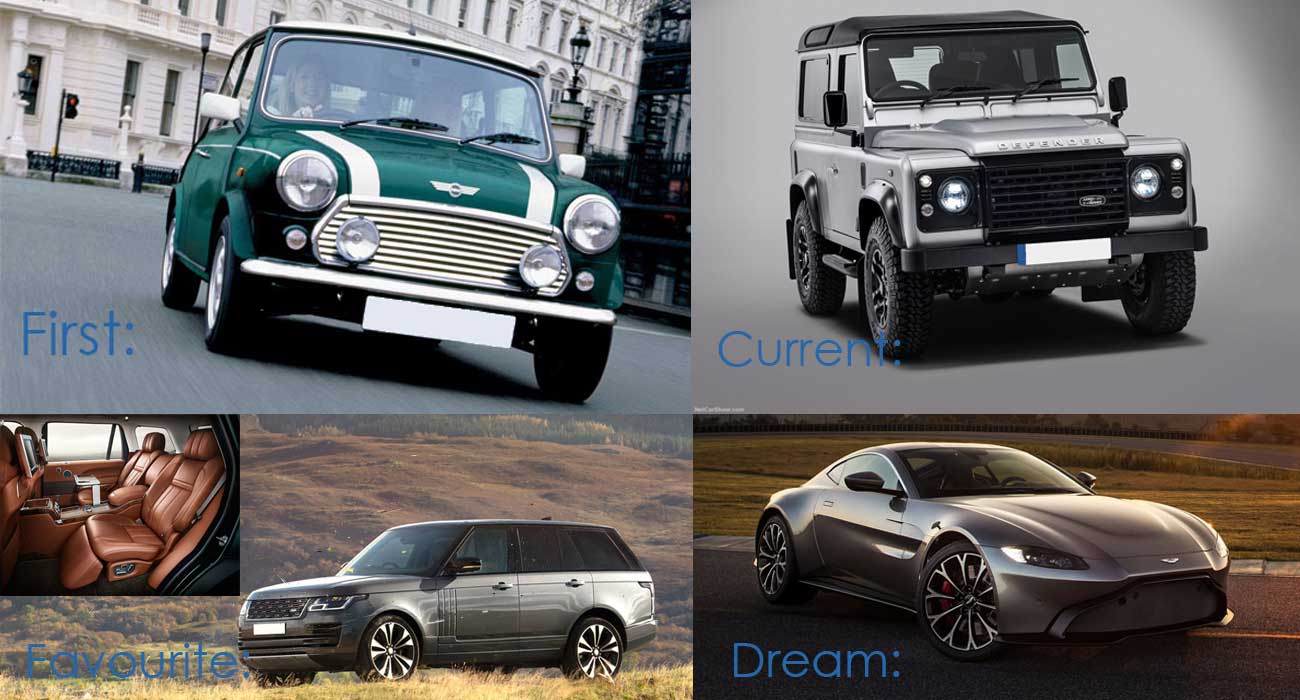 Land Rover Holland and Holland Images Sourced: https://media.landrover.com/en-us/image-packs/land-rover-elevates-range-rover-family-limited-production-holland-holland-range-rover and https://hollandandholland.com/range-rover