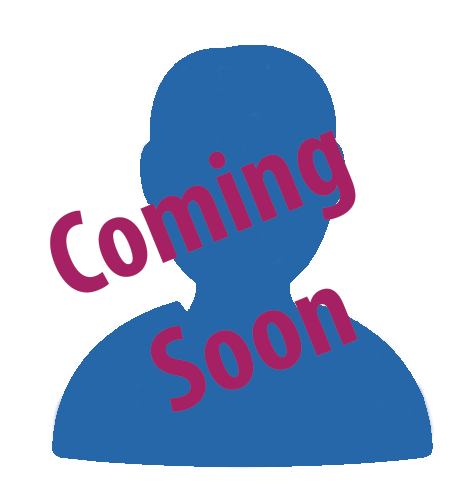 Say hello to Simon Leadbetter! 👋
Simon joined the Wessex Fleet team in May of 2021 as our new Compliance Officer.
His job is to safeguard the business against regulatory risk. As part of his role, he ensures staff are up to date on all their training and that everyone is aware of and compliant with the regulations of our business, the BVRLA and FCA. He's also involved in the development of business policies to ensure they are in line with the wider regulatory bodies guidelines.
Simon has built up a wealth of compliancy knowledge after working for years as a compliancy manager for a large financial business before joining Wessex Fleet and he enjoys sharing this knowledge with the staff to ensure our business is protected from any potential risks.
He also likes the small, close-knit company and that the staff all know and get on with each other.
Simon passed his driving test at just 17 years and three weeks old, though he did say he managed to get a lot of off-road practise before the test which helped him pass so quickly.
His first car was a Sunbeam Alpine in midnight blue. The car came was supposed to come with a soft/hard top so that you could take the roof off but have the soft top available in case a shower ruined your summer drive. However, Simon's model was missing the soft top so he was caught away from home a few times and had a very wet drive back.
He currently drives a white Mercedes E220 Cabriolet, which thankfully has an intact soft top, and Simon loves driving it so much that he's said it's his dream car.
The favourite car he's owned though was a black Ford Escort Mexico MK1 which he used to rally in.
Simon's happy listening to any music when he's driving but he particularly loves some hip hop tunes.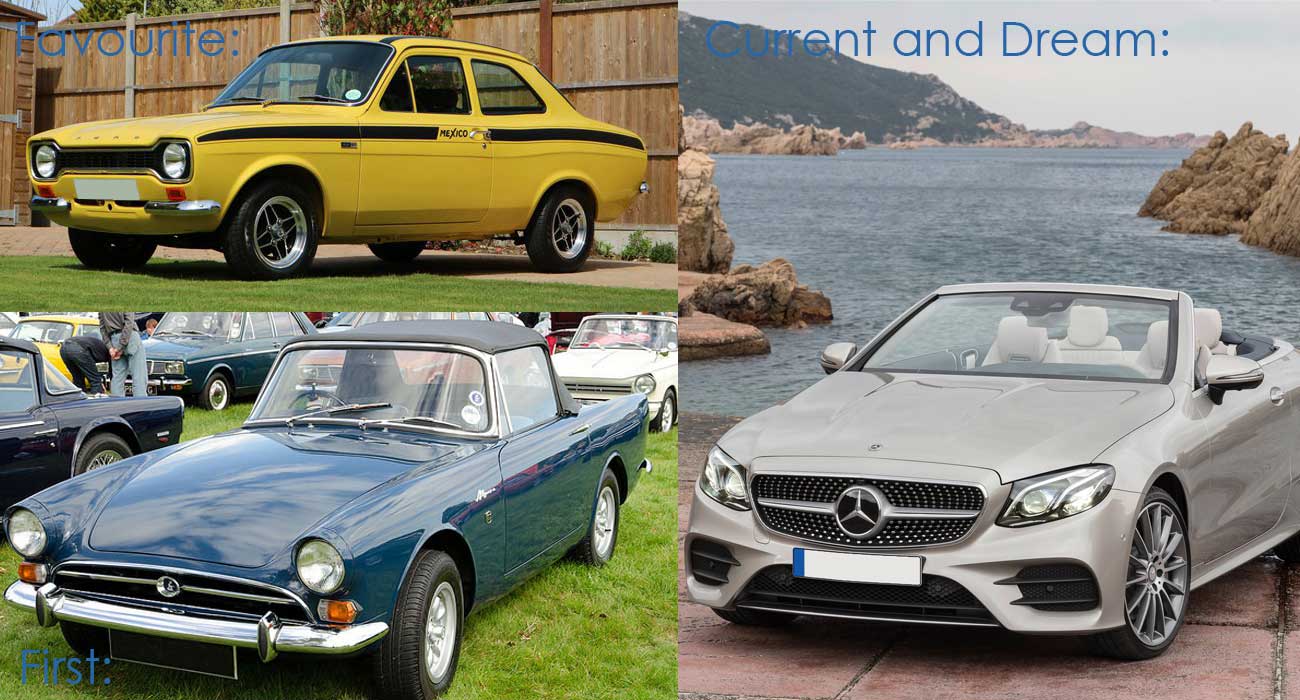 Ford Escort Mexico image sourced: https://classiccarcuration.co.uk/ford-escort-mk1-mexico-breaks-world-record-selling-for-50625/ , Sunbeam Alpine image sourced: https://www.heritagecarinsurance.co.uk/vital-stats/sunbeam-alpine-1963-1964/